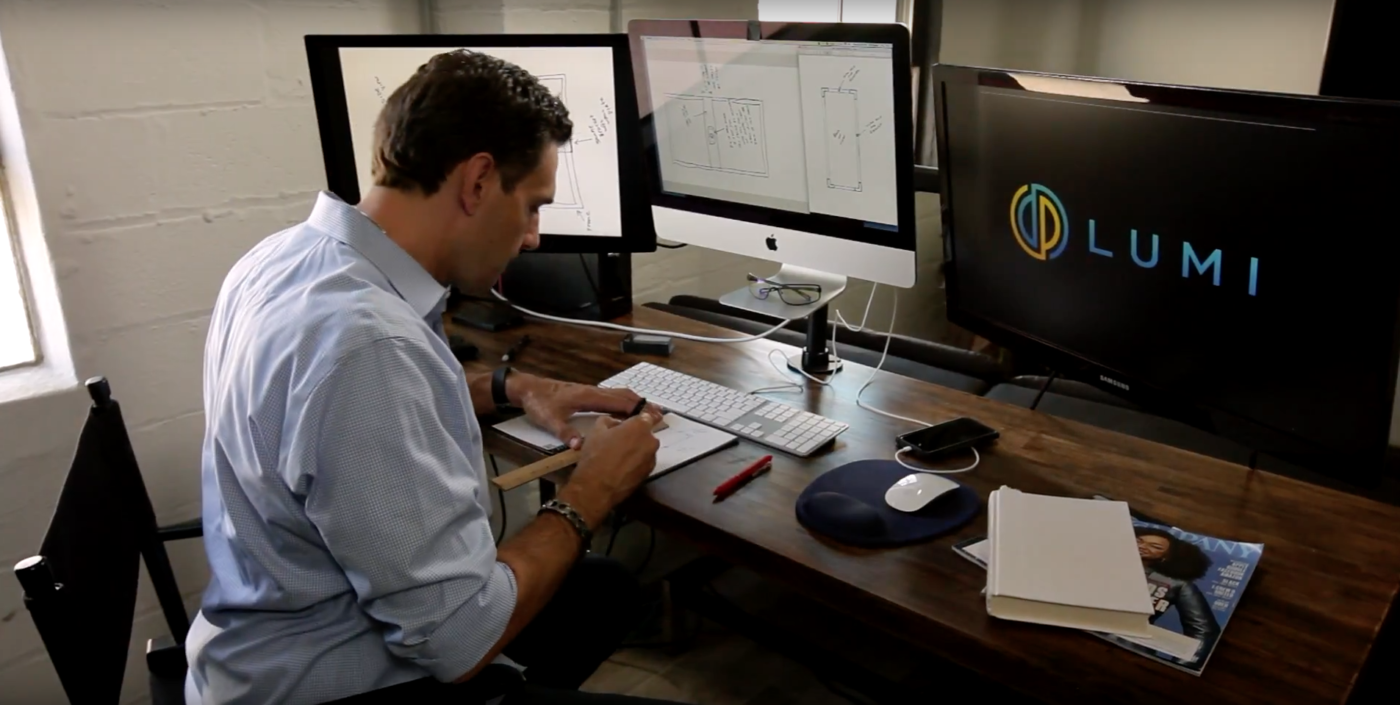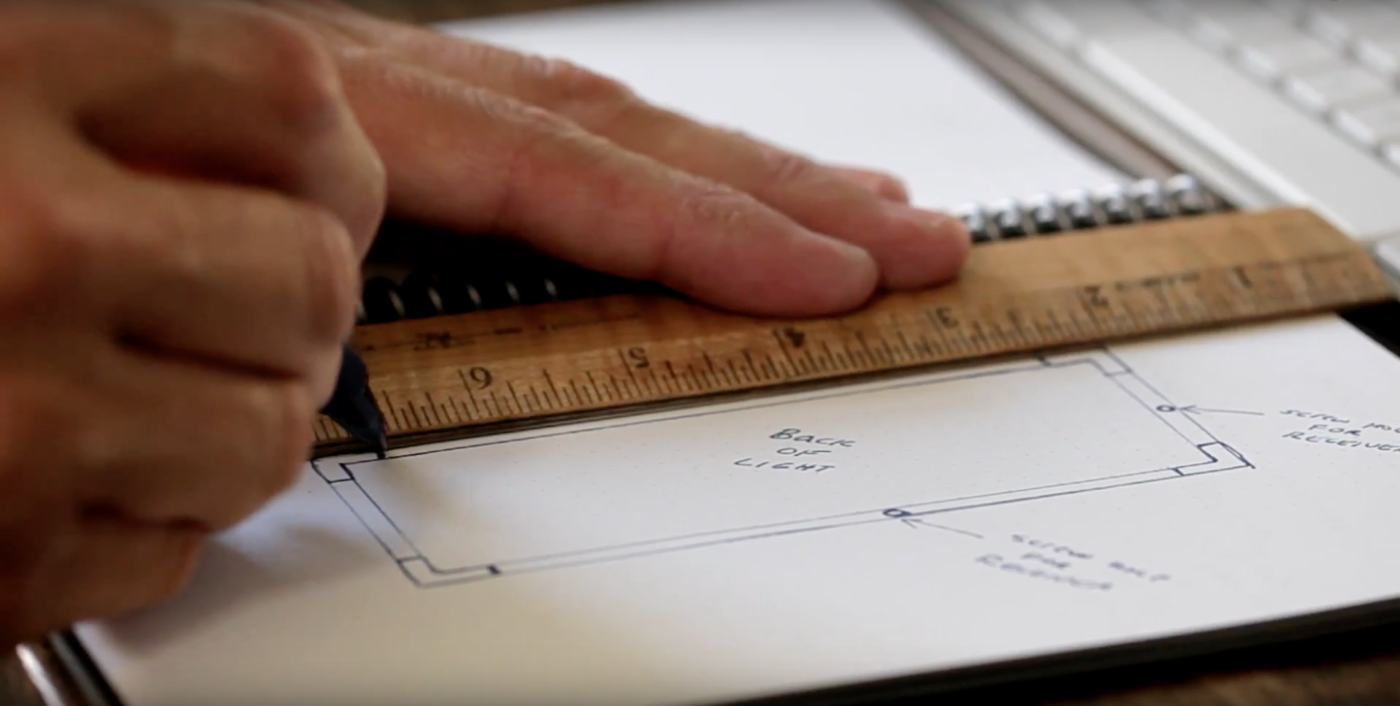 For years, putting together a light kit that would be useful in many different applications meant buying a variety of fixtures and accessories. Hot tungsten for indoor scenes when you wanted 3200K, bulky fluorescents with bulbs to change when you needed to adjust color temperature, expensive HMIs when you needed to compete with daylight, and the list goes on. And all of them requiring you to buy accessories to make them work in various applications. After three years of research, field testing, and prototype development, we've created DP Lumi lights. These are durable lights that have an incredibly bright, yet very soft output. Color that is absolutely brilliant. And every light comes with all of the accessories you need to create beautiful images. What's equally as impressive is that these lights are actually affordable, when compared to similar lights on the market.
Robert DePalma's three decades of video production experience started with a simple passion: 8mm movies. When the video camera became a burgeoning technology, a young Robert was hooked on the idea of taking beautiful images and putting them together to tell a story and evoke a feeling. While in high school, he started his own company capturing various events for friends, neighbors and local businesses, and as an Electrical Engineering graduate of NYIT and a film student at NYU he expanded both his clientele and services to provide comprehensive video production solutions for the corporate, healthcare, and entertainment industries.
Robert's guiding principle for any project has always been "how can we take it to the next level". When LED technology was introduced to the video/film production market, his interest in creating a quality fixture was piqued. After years of R&D, working with several prototypes, these amazing lights are being unveiled by DP Lumi. Robert is confident that the lights will be very well received by the professional lighting community.